Our christmas shop is now open
a true story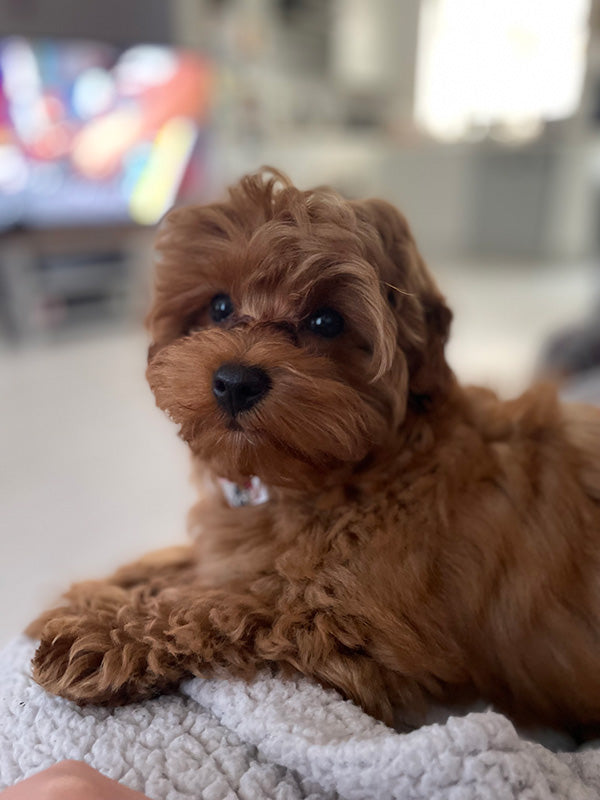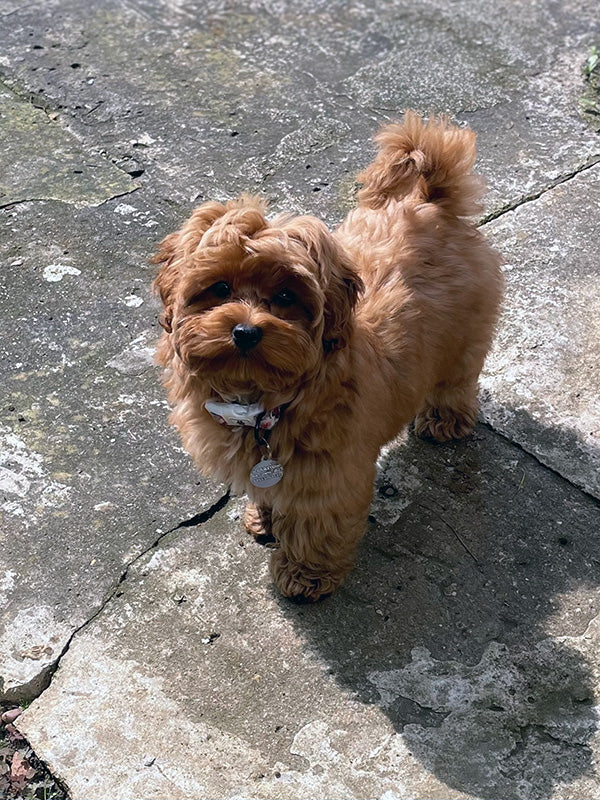 I fell in love with their dedication to dog health
Ever since I was a young girl, I've wanted a dog and this year we were so lucky to get our own puppy. Leia is our beautiful Maltipoo puppy who was born January this year. She came home with us just over a month ago and settled in incredibly well.
Leia came home from her breeder with Royal Canin puppy food which she wasn't really keen on. Leia would barely eat anything before we transitioned her on raw. Before even getting a puppy I looked into the best diets for dogs. After a lot of research, I ultimately decided that raw feeding is the healthiest option to feed our dogs. I found LUNA & me on the website Allaboutdogfood and fell in love with the brand and their dedication to dog health. The ingredients they use are incredible and it really shows in Leia.
Leia is happy, healthy and full of energy. She absolutely loves her Puppy Power Patties and we are excited to keep her on LUNA & me for the rest of her life. Leia also loves the high value treats that LUNA & me offer, we break them up and use them for training.
She is growing and developing every single day and it is such a joy to watch. Leia is an active pup but is also so happy to cuddle on the sofa or nap. As I was unsure about portion sizes, I used LUNA & me's own customised meal planning which took the stress out of portion calculation for Leia. We have recently upped Leia's food from the advice of her vet to 1.5 patties a day to help her gain weight. A few days ago, we were in a pet store and recommended LUNA & me to someone as they were looking for a high quality dog food.